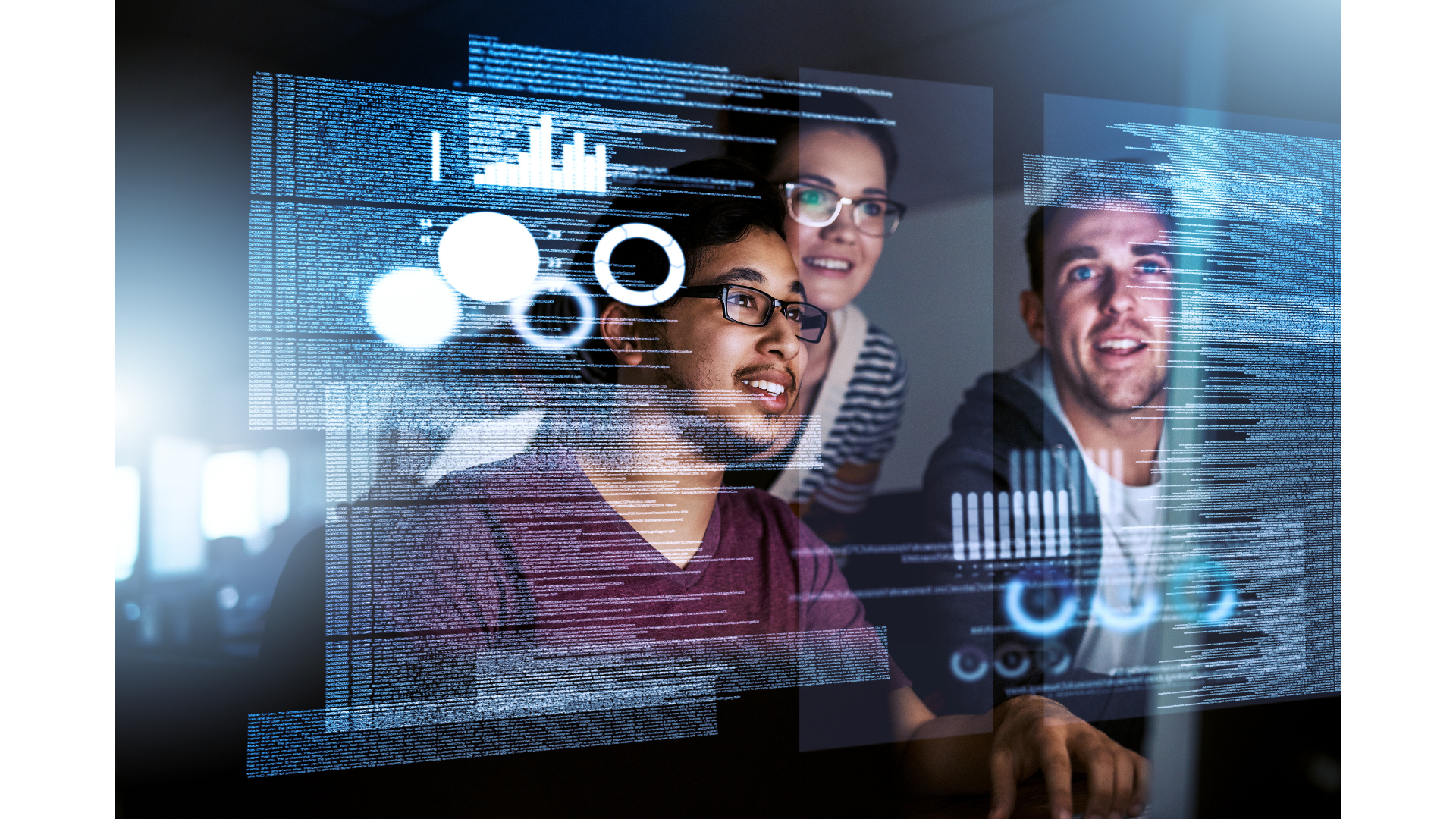 Solutions
Telecoms Infrastructure
End-to-end solutions in the Telecoms environment for user/business connectivity services and TV services.
More Information
The current business of Service Providers is based mainly on three vectors: Internet access in residential or mobile mode, access to content (OTT or IPTV) and access to voice services. The progress of these three vectors is constantly accompanied by an evolution in technology, which has made us experts in the deployment of specific solutions for the Telecoms environment thanks to our more than 30 years of history.
We help in the design and integration of access networks (FTTx, Ethernet and DOCSIS), core (MPLS and Segment Routing) and TV service (headends, middleware, encryption, transcoding, multiplexing, packaging, Media Asset Management, VoD, CDN or multi-platform services) of the operator. In addition, we offer consulting services, technical advice, network management and operation, and customer services from our engineering and NOC departments.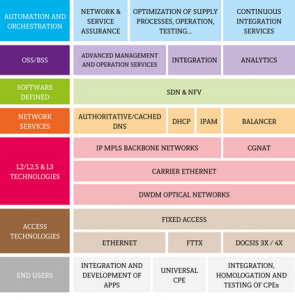 I want more information
At Axians we want to be by your side, tell us the information you need and we will send it to you instantly.