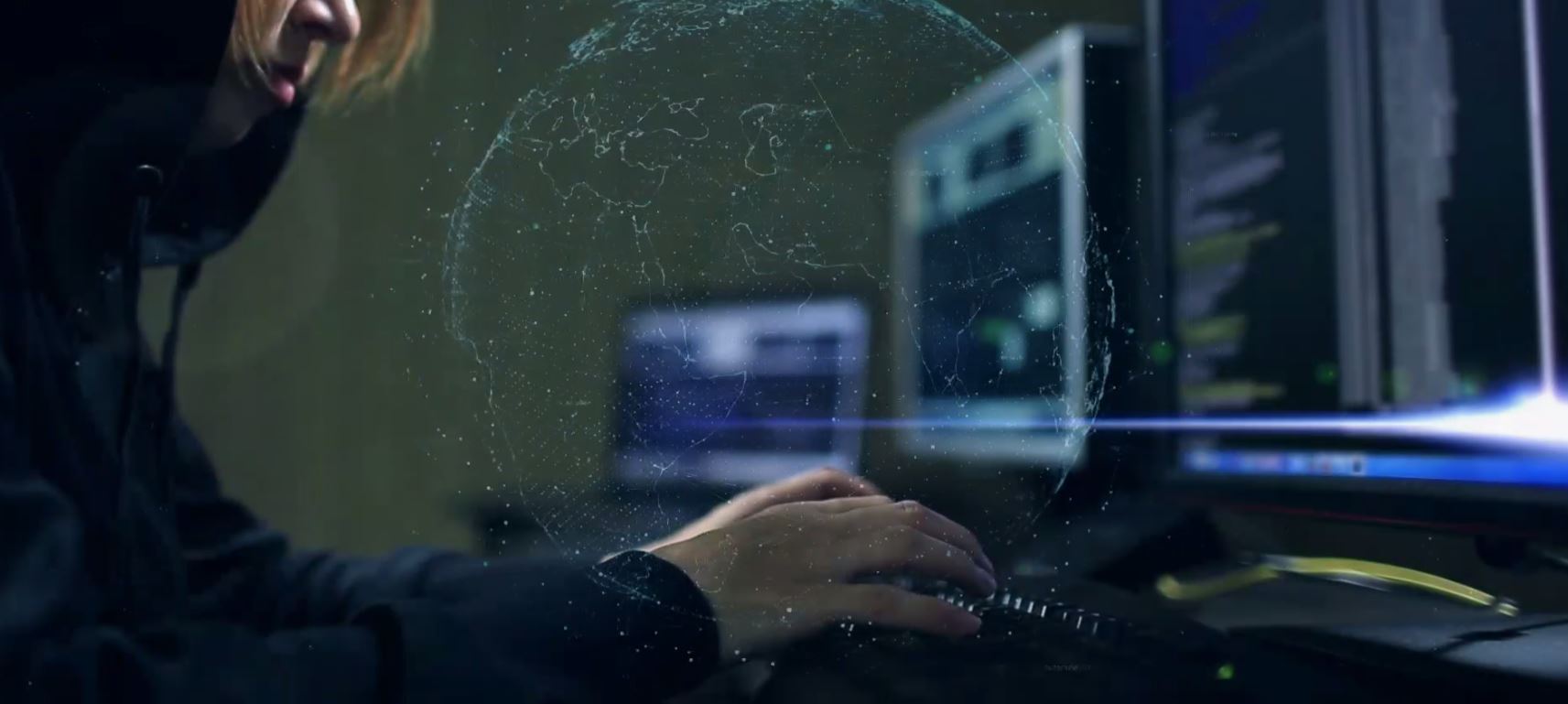 CUSTOMERS
Service Providers
Our clients need advice on the latest technological trends and innovative solutions. We will no longer talk about IT and OT separately and it will be essential to have proven knowledge in both areas. The client needs our help to realize his ambition and leadership before his next competitors.
We have walked a long and enriching road with our customers from the Service Providers' market. Throughout this time we have managed to gain their trust, not only offering the solutions and services they needed at each moment, but also by proving that we are a great travel companion.
Today,  Axians is a clear reference in the Integration of Networks and Systems in voice, data, video, and convergence Service Providers. Axians is especially a leading provider in network Solutions and Services for Cable Service Providers.