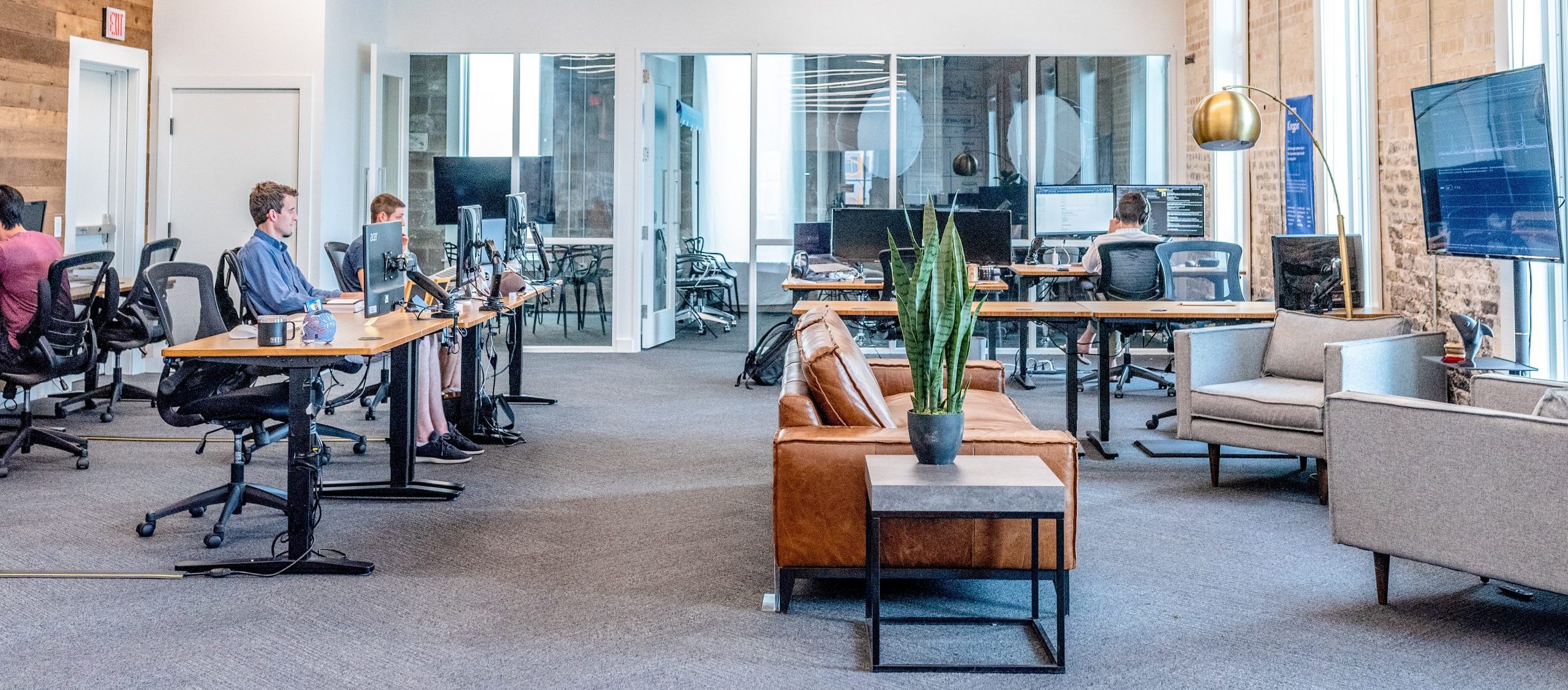 Solutions
Digital Workspace
Corporate video solutions to boost the visibility and brand image of the company and collaboration solutions that promote the flexibility of the workplace, multi-channel communication and collaborative spaces.
More Information
We help companies in the workspace transformation, ensuring hybrid work, interactive meetings, providing collaboration and communication tools, effectively managing spaces: a way to work from anywhere, from any device and at any time. We evolved towards a modern workspace, thereby achieving an excellent user experience, greater employee involvement and promoting innovation and productivity. We advise and accompany you through the transformation process.
The corporate video solutions that we offer our clients are, such as, IPTV and OTT technology allow the secure distribution of own or external television signals through the corporate network and integrate it with other systems such as digital signage, thereby offering our customers great flexibility in the distribution of content. In this way, corporate communications are promoted, the diffusion of knowledge within the company, its visibility is increased and the brand image is reinforced.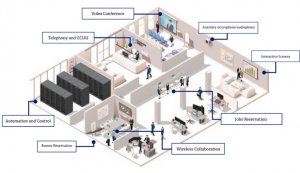 I want more information
At Axians we want to be by your side, tell us the information you need and we will send it to you instantly.