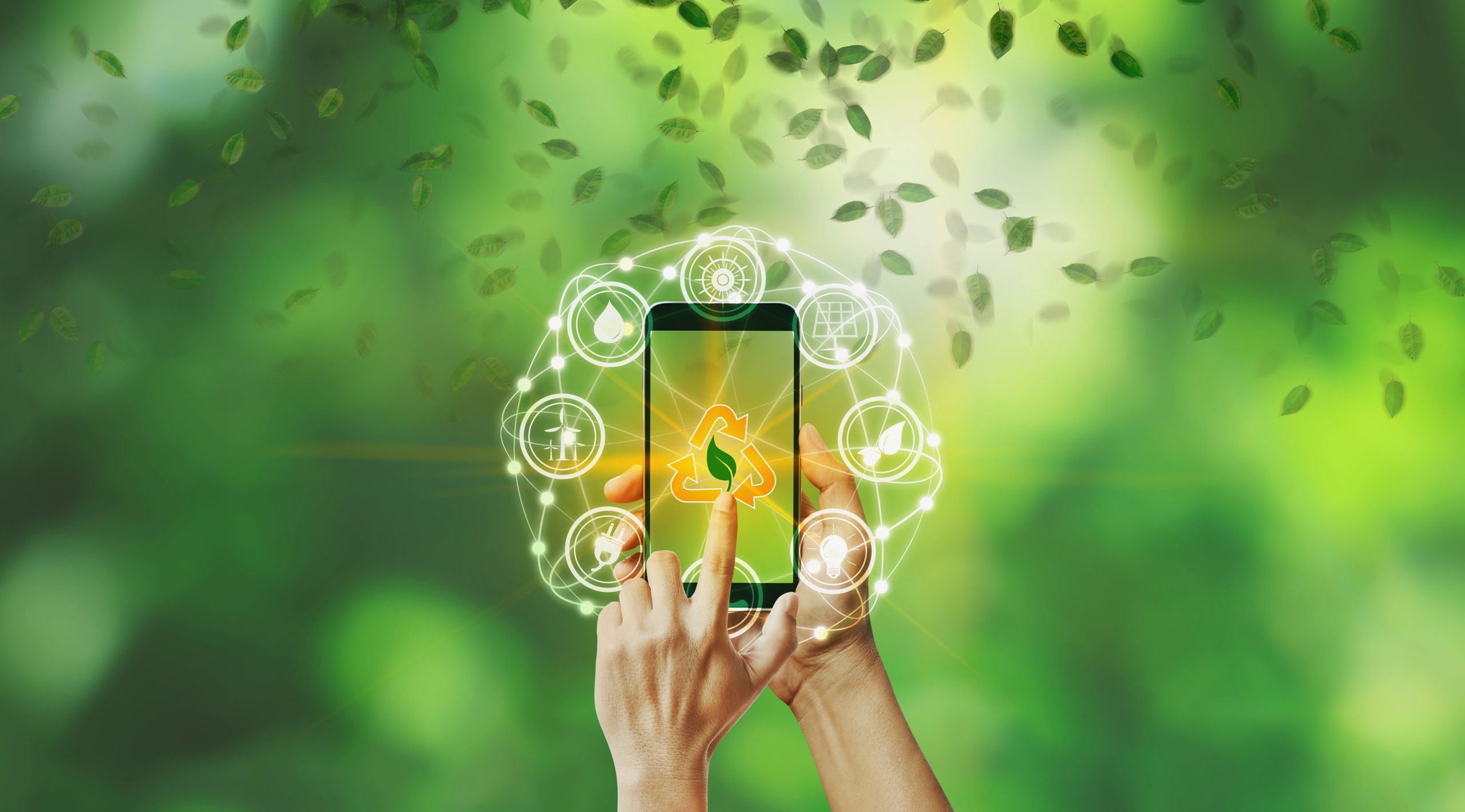 STRATEGY AND COMMITMENT
Sustainability
Technology is becoming more important than ever, becoming more intelligent, more mobile and, above all, more sustainable. The world evolves day by day and at Axians we carry out projects that improve the daily lives of our clients. We are committed to creating a better and sustainable future.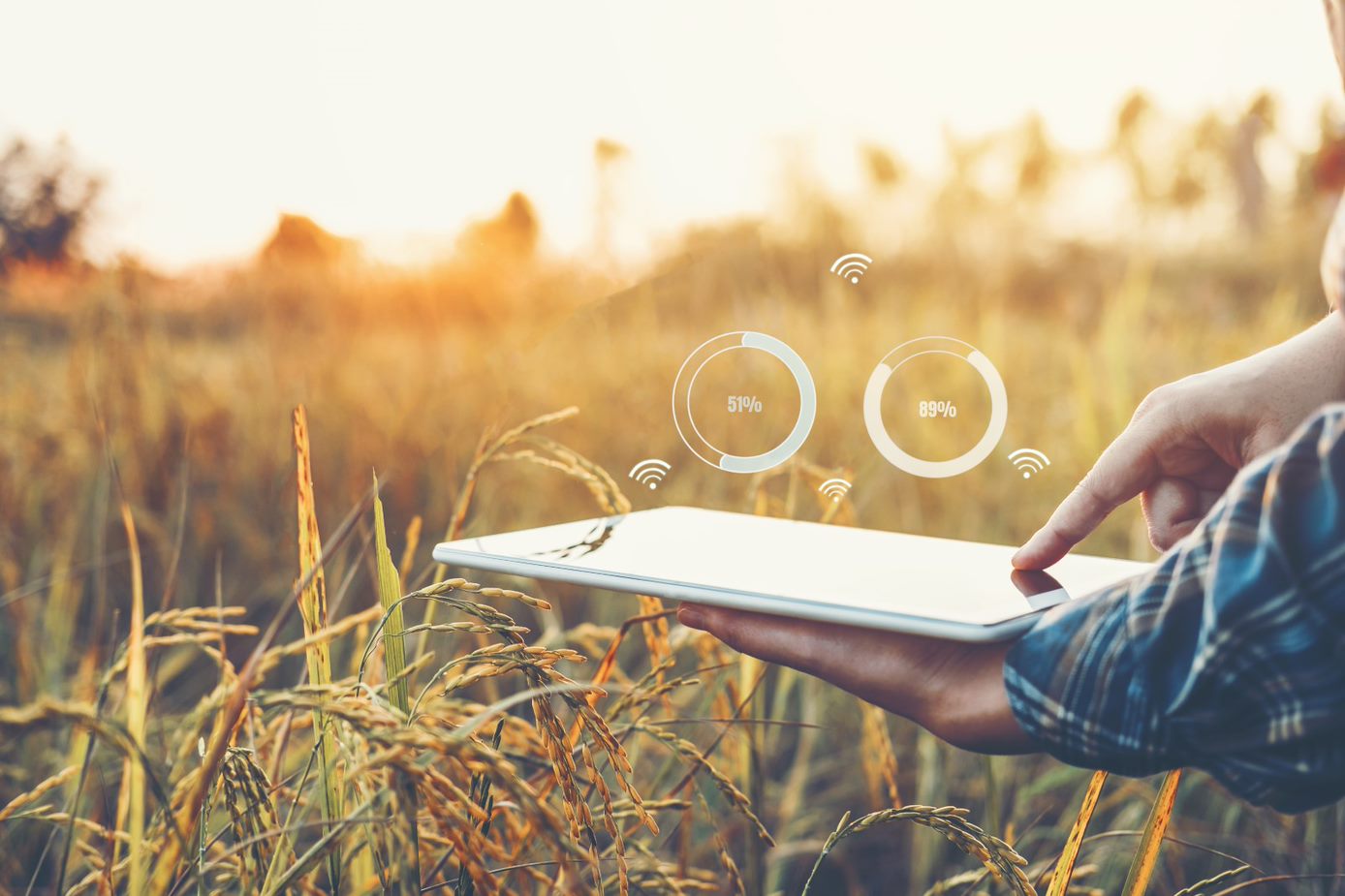 Management Systems
Our clients demand and obtain from us new solutions and services aimed at developing their business, which we carry out in compliance with the highest standards through a Management Systems (MS).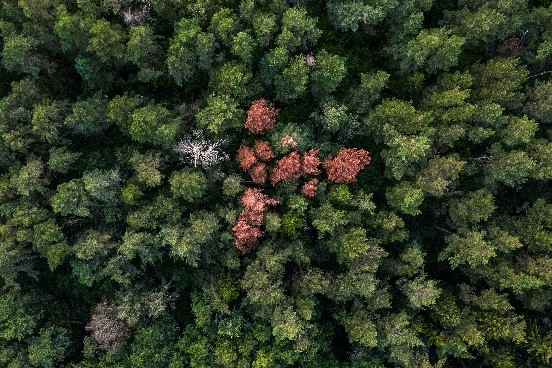 Corporate Social Responsability
Axians manages the impacts that its activity generates on its customers, employees, shareholders, the environment and society, based on the principles that govern Corporate Social Responsibility.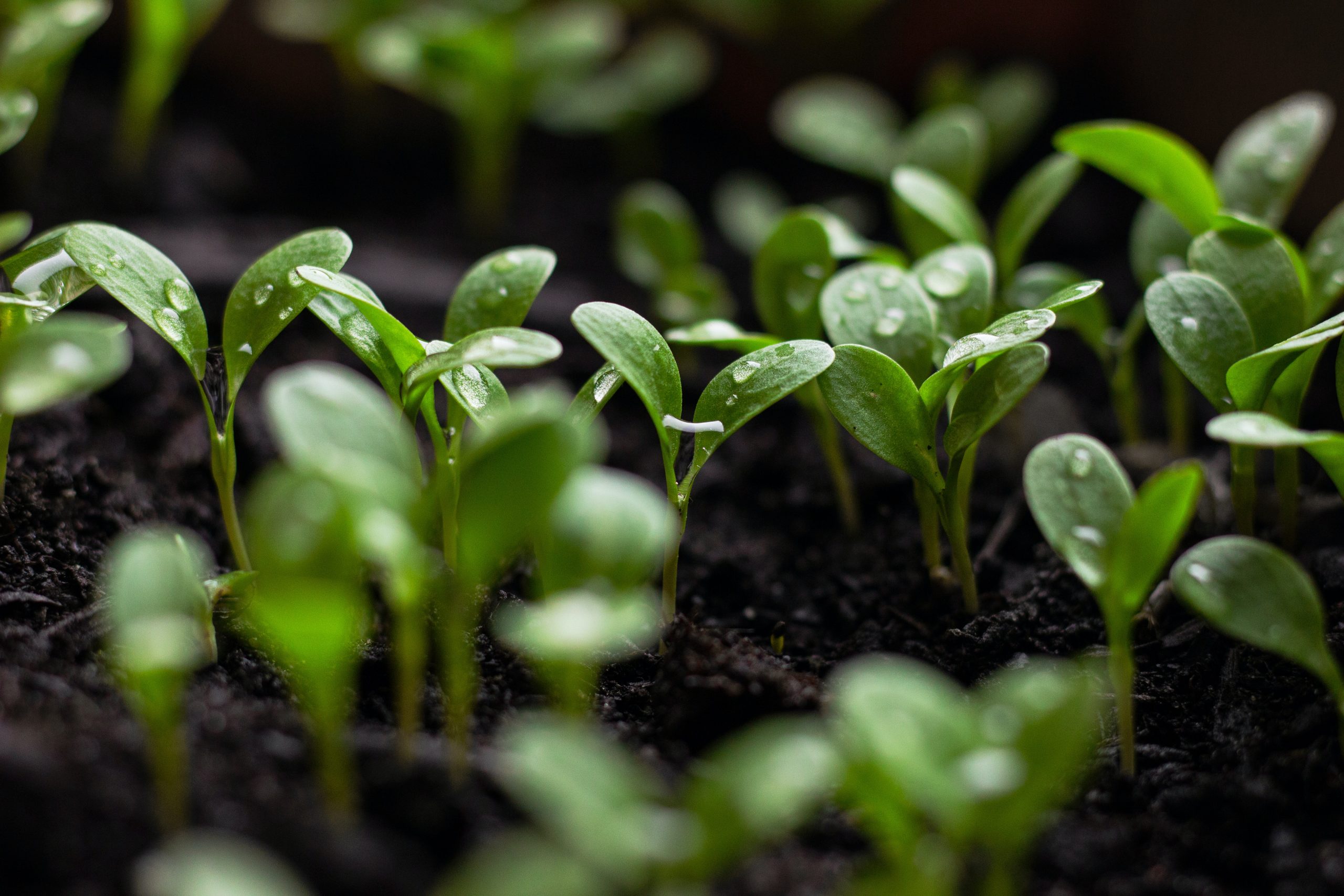 Sustainability Report
Axians makes its non-financial reporting statement based on the principles and indicators of the "Global Reporting Initiative (GRI) Standards: Essential Option".