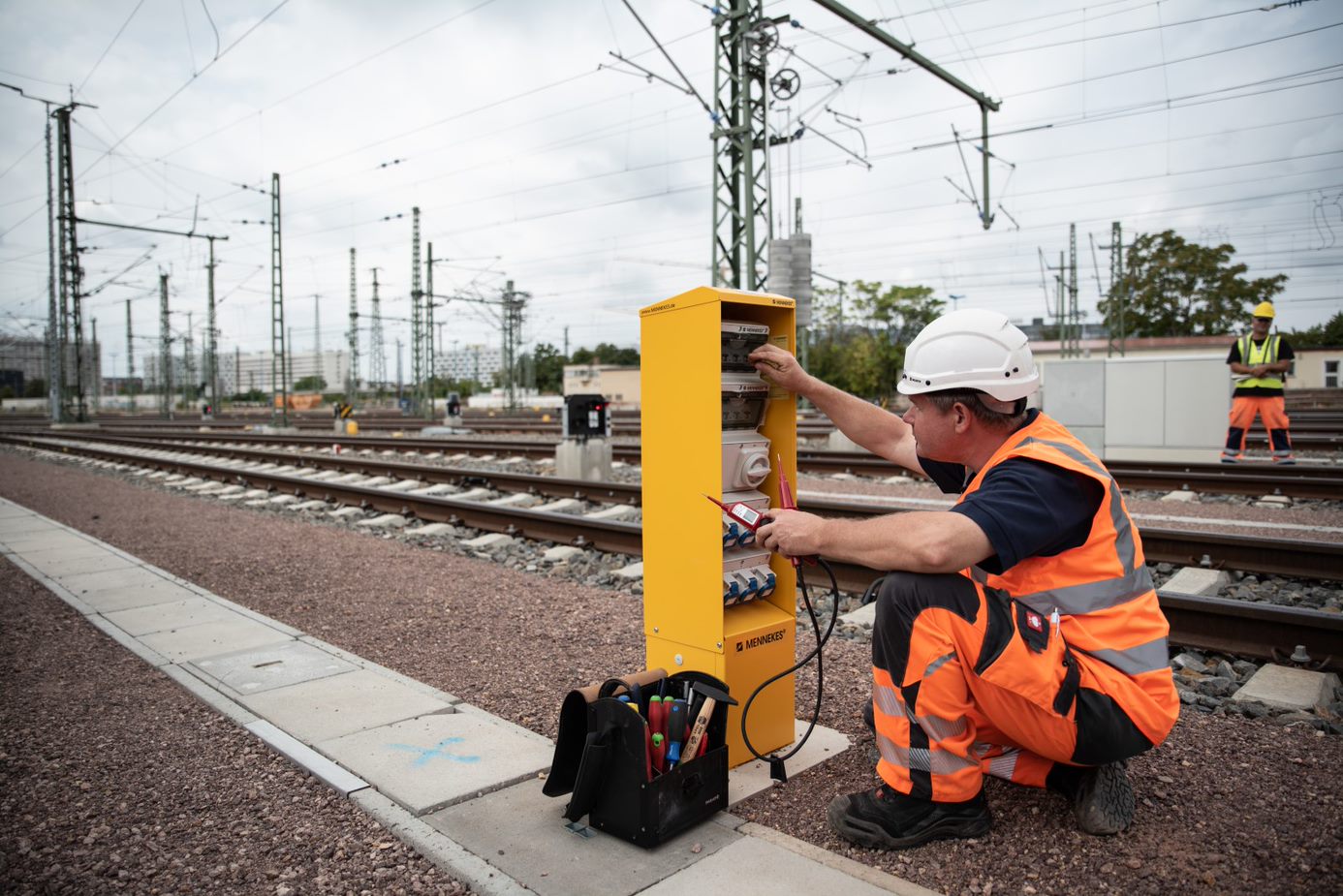 Services
Outsourcing Services
Our capacities for the provision of services allow us to offer solutions based on a complete Outsourcing, covering both engineering projects linked to consulting, deployment and implementation of all types of solutions, as well as recurring services associated with their support, operation and management.
More Information
Outsourcing Services are the integrated and personalized response to the needs that our clients have been transferring to us after years of joint experiences in the areas of Consulting, Engineering and Operations.
It's not a type of service as such, but rather a specific provision modality that we make flexible and adapt to the needs of our clients, designing from solutions based on resources and technical assistance days, to intermediate models of managed services based on the monitoring of indicators, volumes and SLAs, in which the support of our entire organizational structure is key when it comes to combining the capabilities of the specific dedicated teams with those of our own service centers.
Our Outsourcing Services are defined by:

I want more information
At Axians we want to be by your side, tell us the information you need and we will send it to you instantly.