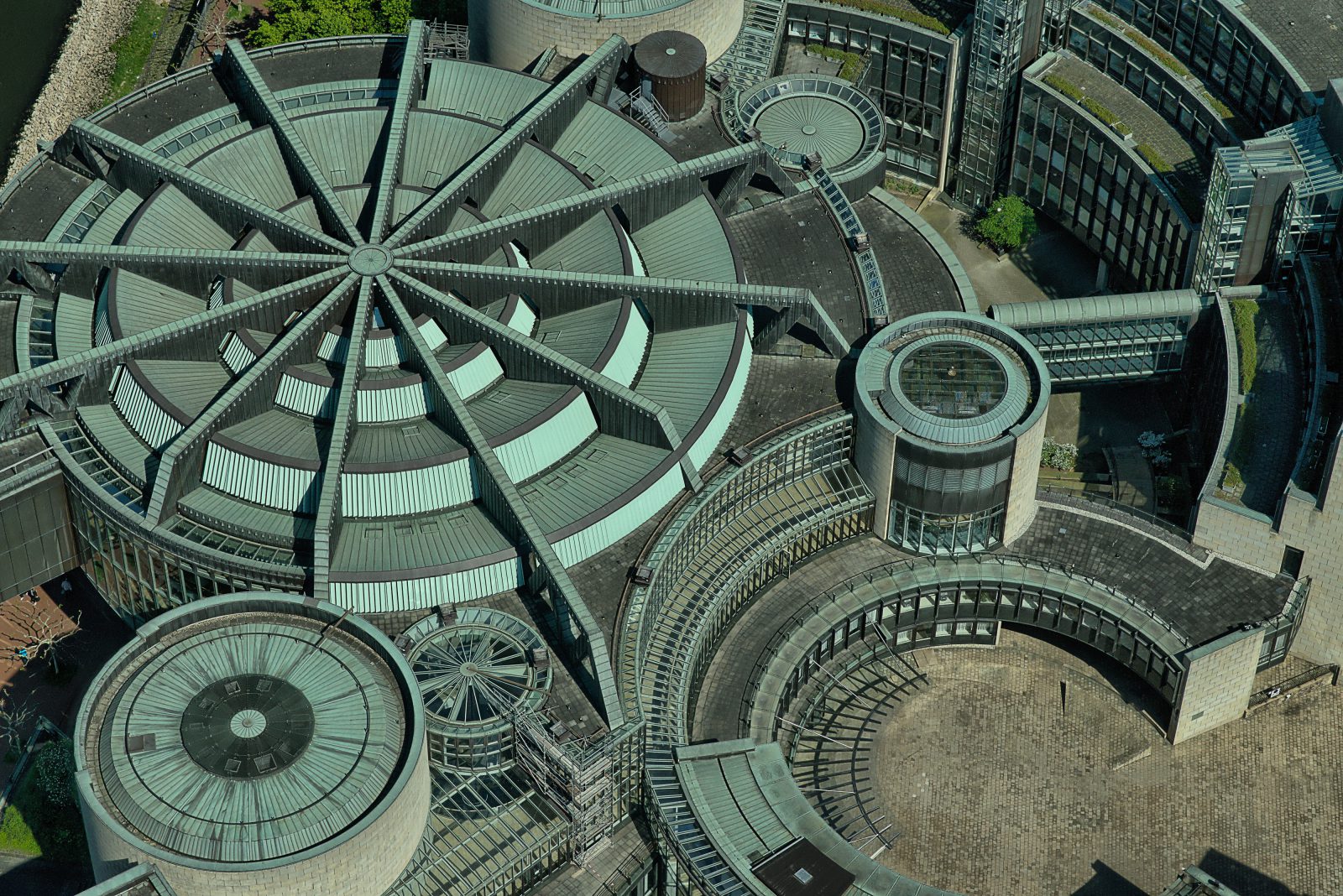 CUSTOMERS
Enterprise
Our clients need advice on the latest technological trends and innovative solutions. We will no longer talk about IT and OT separately and it will be essential to have proven knowledge in both areas. The client needs our help to realize his ambition and leadership before his next competitors.
All the knowledge and experience acquired in the environment of critical infrastructures in Service Providers throughout these years has allowed us to offer Large Companies solutions and services that adapt perfectly to all their needs with the maximum level of quality, while guaranteeing the excellence of the service provided.
Some of the drivers of these markets are: have next-generation IP-integrated voice, data and video networks; evolve towards server, desktop and storage virtualization environments; develop entrepreneurial mobility technologies that promote efficiency and productivity of businesses; development of BYOD policies; implementation of collaborative and social software technologies to obtain the maximum performance of all the available information, focusing the analysis to infer the behaviours of users and/or customers to learn exactly what they demand; define Big Data strategies for the development of business intelligence applications; start considering the deployment of SDN networks; migration of certain services on Cloud mode; development of IoT; Security services including detection, prevention and mitigation at business leve
The business priorities of Large Companies include the improvement of business processes, the creation of new sources of competitive advantages, the improvement of staff efficiency, increasing communications with current customers through multiple communication channels and /or new customers and the link between ICT strategies and plans with business growth.
Axians has a large customer portfolio of Enterprise, both national and international. We have 21 out of the 35 companies on IBEX35 as customers. Larger companies have more complex and critical networks, as more complex services are required Axians rises to the challenge and is the best added-value integrator.
Utilities, transportation, energy, consultants, clinics…
Industry, retail, media, pharmacy, tourism…