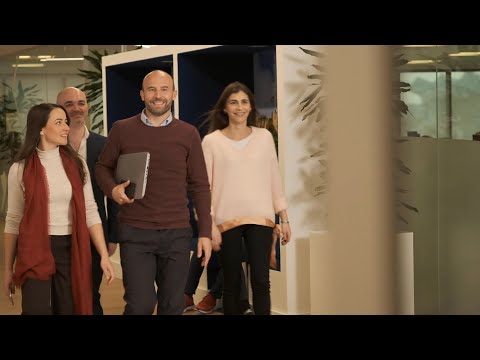 Axians greatest asset is the people who are part of it
People
#Axianos #TICLovers #TeamWork #ConstantProgress
#Axianos
BET ON A COMPANY THAT PUT ITS PEOPLE AT THE CENTER OF ALL DECISIONS.
New Technologies are Axians day-to-day, but they would be worthless without the #Axianos:
Passionate about ICT.
We have the #AxianValues ​​intrinsic in our DNA.
Evolution as constant.
We know that an idea can always help progress.
Resilient, we adapt to change and grow with it.
The team is our work formula.
We all know that each person is a world, and at Axians we bet on that #Diversity since we believe that #Wealth is in it.
Strong values ​​that forge our culture and guide our actions
AUTONOMY
We allow talent to express itself, giving each collaborator and Business Unit the freedom to take initiatives. The Business Units define their own development strategies and are empowered to implement them in accordance with the Group's culture. This empowerment reinforces their ability to act quickly and creatively, in direct contact with customers.
RESPONSIBILITY
Our success depends on the responsibility of our employees at all levels of the organization, regardless of their position. All collaborators are responsible to their colleagues for their projects, clients and Business Unit.
ENTREPRENEURIAL SPIRIT
We recognize each individual's ability to take initiative, assess risk, anticipate success, and achieve it. This spirit allows us to innovate in our projects. We know how to combine our skills to respond to complex projects and provide our clients with comprehensive services and processes while staying true to our network of Business Units.
SOLIDARITY
More than a principle, solidarity is a reality that is expressed in the network: knowledge, activities and resources are shared within the Group to increase efficiency and the ability to act quickly. Solidarity is also expressed by the involvement of employees in civil society. These can contribute through the VINCI Spain Foundation, together with organizations interested in insertion through economic activity.
TRUST
We choose to work in a spirit of trust. Trust is something that is given, deserved, rewarded and that allows people to work together knowing that they can count on each other.
We want to offer you

Continuous learning
Expand your horizons of your imagination working with us:
Have a real impact on society by working on challenging projects and with a born-digital vision.
Gain insights from our technical and business experts. We also count on your participation!
Enrich your communication and teamwork skills by working in an environment in which we encourage involvement and cooperation among all people.v
Test your creativity. We look forward to your active participation in delivering projects in a differentiating way.
Improve your performance every day with direct monitoring from our teams, assessment tools, mentoring and training opportunities.
Good Working Environment
There are 1001 ways to make a career in technology. If you make your way with us, in addition to being part of a team where your type of potential is transformed into full performance, you will be able to have fun working! We are committed to team unity as we believe that a good environment is the added value that all companies should commit to.
Market agility
We have a hybrid approach that combines experience and creativity to solve complex problems. You will be part of a team that is among the top positions in everything that encompasses new trends.
Knowledge
We are convinced that high knowledge generates highly relevant solutions.
We help clients in their process of Digital Transformation, Energy Transition and in accelerating results. We offer personalized services and comprehensive solutions.
Being part of a solidarity company
The Axians Solidarity Club carries out a multitude of Solidarity Acts in order to raise funds for those Organizations whose purpose is to improve and help the most disadvantaged. If you want more information about all our actions, do not forget to take a look at our Blog.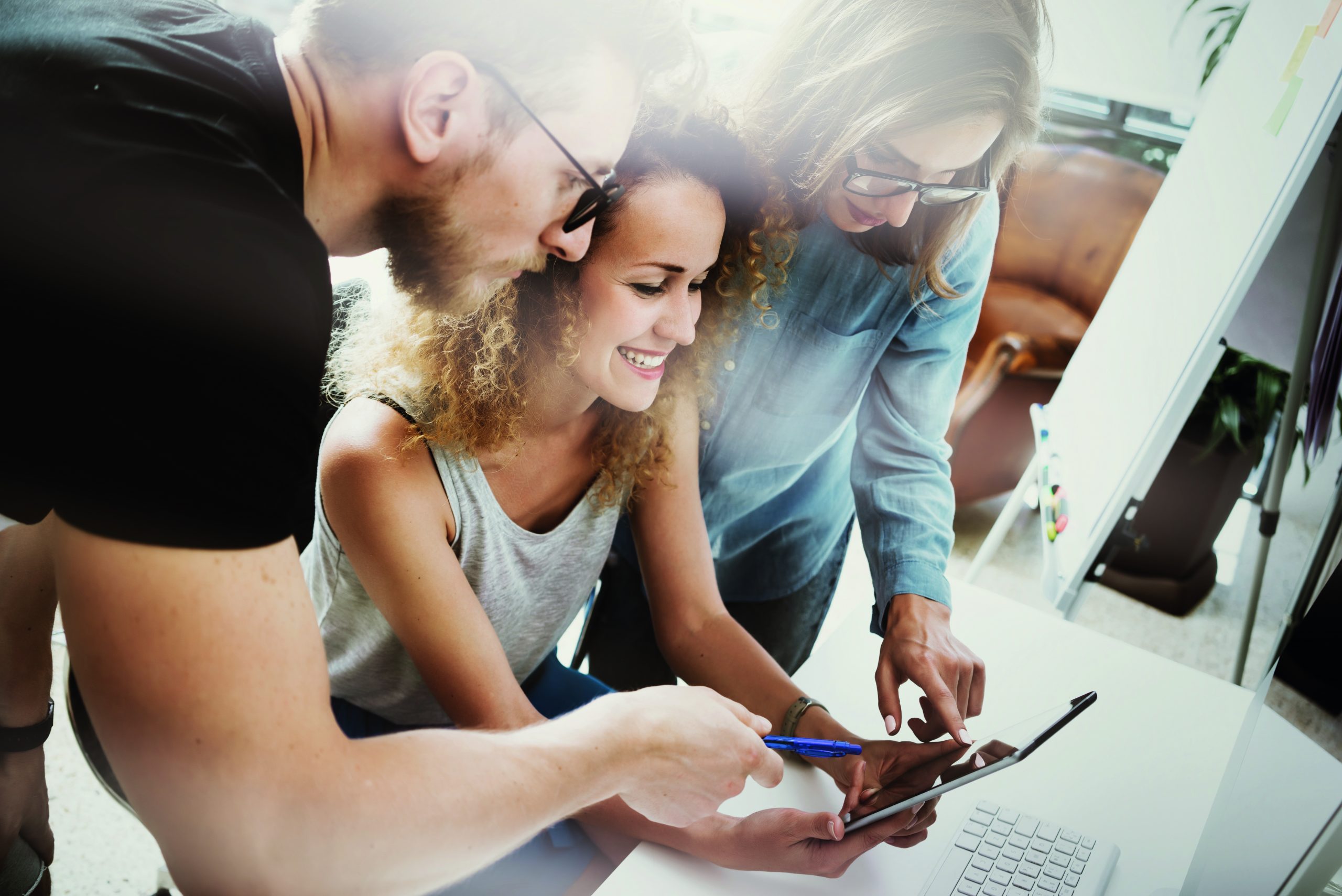 Join Us
Axians is the VINCI Energies group brand dedicated to Information and Communication Technologies and the challenge of Digital Transformation. Our goal is more than technical excellence. We want to bring the world of tomorrow to today. Come be part of this future!
Axians Careers