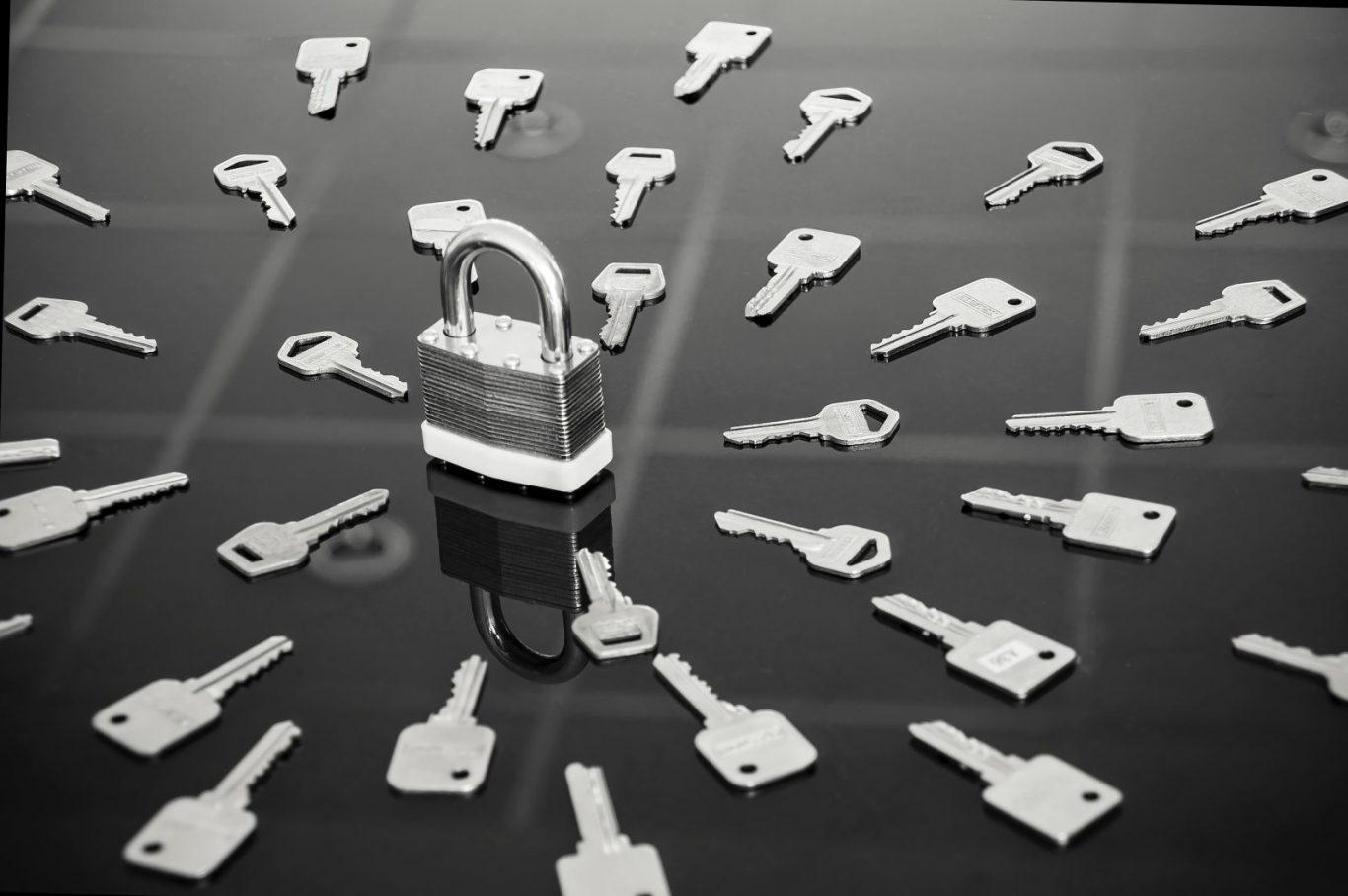 Solutions
Cybersecurity
Protection, surveillance and response to incidents through the IT structure.
More Information
Axians develops a complete portfolio of cybersecurity solutions aimed at globally protecting networks so that they go from being a mere byte transport agent, to an agent that is capable of understanding the information it transports and ensuring and protecting its delivery. Compared to traditional security that is concerned with the medium (the network), cybersecurity extends to "Things" and the way of using them, providing security not only to means of transport, but also integrating users and the components that use the services. At Axians we have extensive experience in deploying cybersecurity solutions closed to the main manufacturers in the sector, while at the same time we are capable of providing cyber surveillance, operation and incident response services from our SOC.

I want more information
At Axians we want to be by your side, tell us the information you need and we will send it to you instantly.