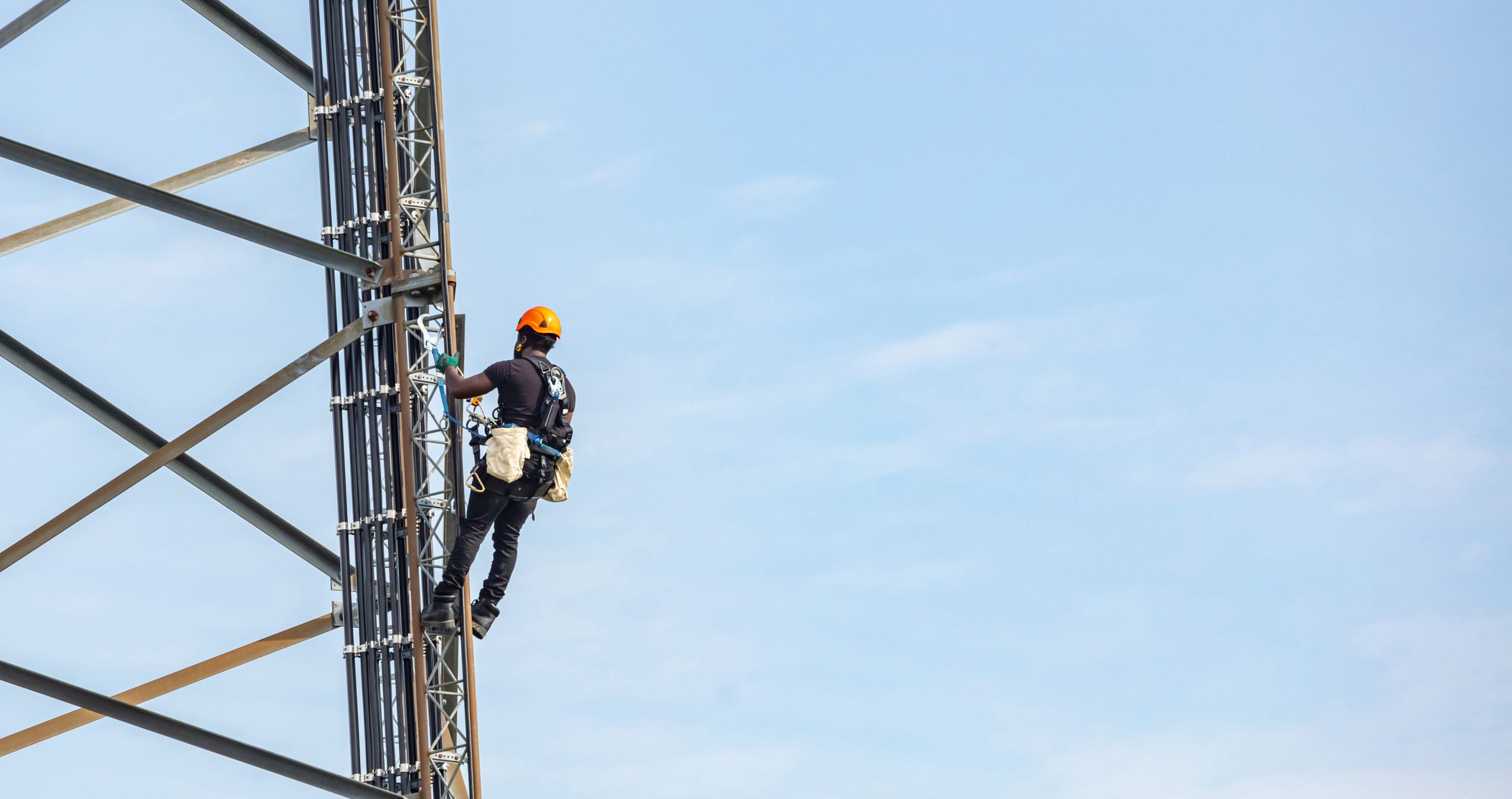 Solutions
Enterprise Networks
Network solutions based on the new SDN paradigms and intention-based networks.
More Information
The need for connectivity of both people and machines makes communication infrastructures critical for the operation of any business activity. The solutions proposed by Axians are based on multiservice networks that are based on these four critical pillars: availability, security, high performance and visibility (Self-healing, self-defending, self-optimizing and self-aware). At Axians we are experts in the deployment of these network technologies according to the real needs of each case, relying on the most current technological trends (SD-WAN, SD-LAN, new generation WiFi  or NFV).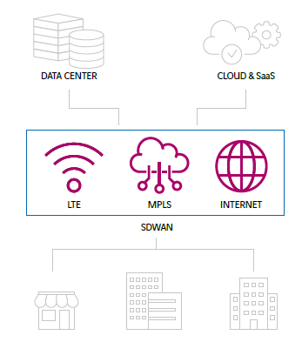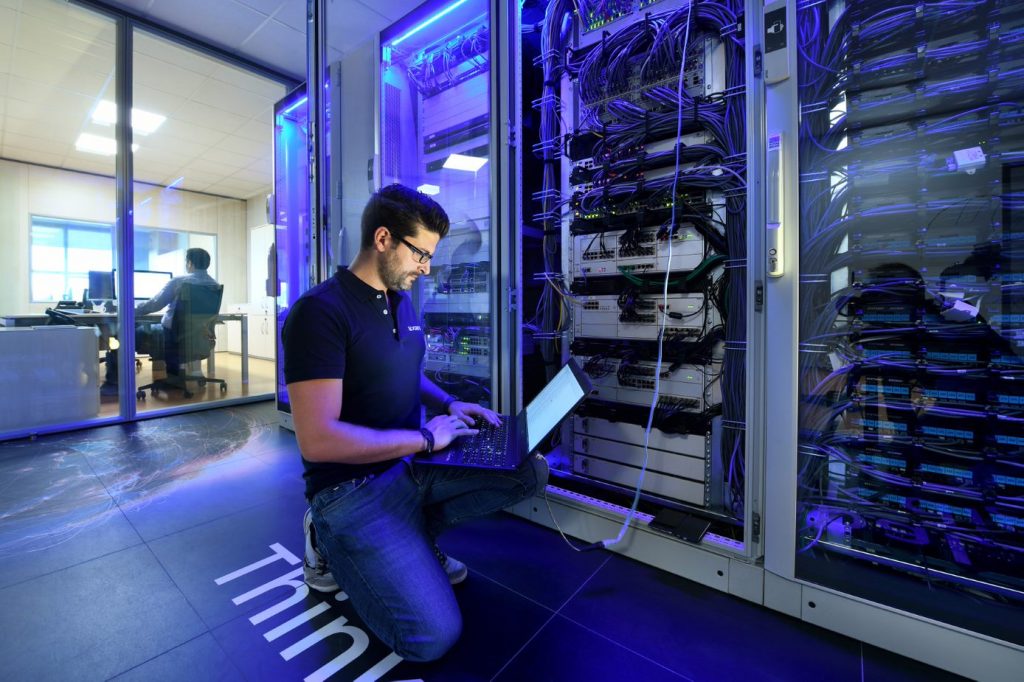 Axians creates highly capable solutions to provide customers with maximum modularity and scalability in their buildings, designing infrastructures for IT and OT networks. We are experts in defining the strategy to create the necessary network infrastructure that optimizes the potential of our clients smart buildings by adapting best practices in terms of integrated solutions, fiber and copper structured cabling, WI-FI, cellular mobility and management automated to generate the best user experience.
I want more information
At Axians we want to be by your side, tell us the information you need and we will send it to you instantly.