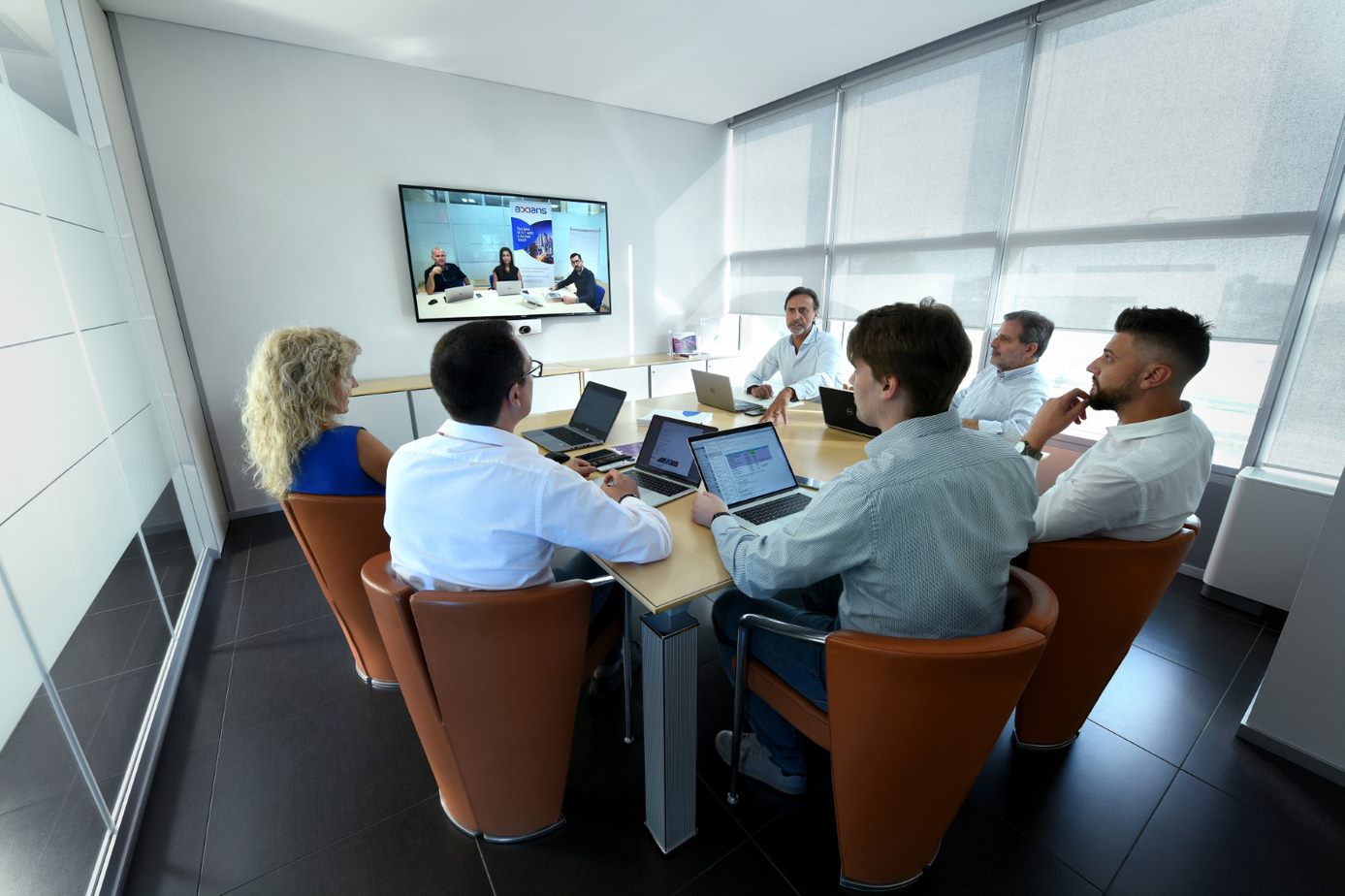 Services
Operation Services
Our recurring Operation Services are the fruit of years of experience accompanying our clients, learning from them, and finding the best possible way to adapt to their surveillance, maintenance and operation needs.
More Information
At Axians Spain we have our own Managed Services Center (CSG), from where we effectively manage more than 400,000 elements in an installed base with a very high level of efficiency. Structured into different functional units, it has three groups specialized by technology:
NOC (Network Operation Center): oriented to the support and administration of communications infrastructures.
DOC (Digital Operation Center): focused on the operation and management of digital environments in collaboration, systems and cloud.
SOC (Security Operation Center): specialized in the attention and response to security incidents (CyberSOC), as well as in the operation and hardening of the infrastructures and specific solutions of this environment (SecOps).
If our flexibility is enormous in adapting to the different technological innovation environments, it becomes maximum in our Operation Services, where we not only offer a leader in resolving capacity in the support and maintenance of these solutions, but we also know how to get the most out of them at the level of exploitation, administration, supervision and control, aligning them with the objectives of our clients.
Articulated by continuous improvement and permanent innovation, our Operation Services are characterized by their optimization capacity, automating monitoring and operation processes, and incorporating utilities that make the quality of the services provided tangible.
Our Operation Services are characterized by: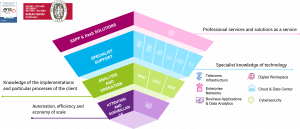 I want more information
At Axians we want to be by your side, tell us the information you need and we will send it to you instantly.