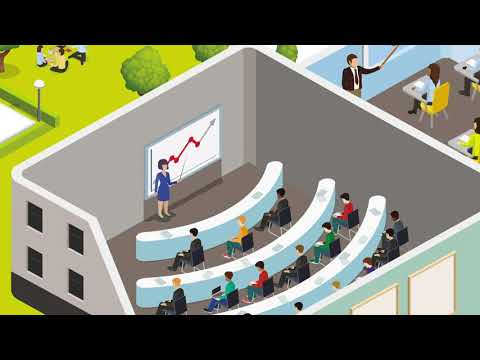 At Axians we look to the future
Innovation
Axians innovation strategy involves developing the main technological needs detected in the market. For this, we invest in "Star" technologies in some of which (such as, the SDN) we are a benchmark. We don't forget the more mature technologies such as Security and Managed Services and of course the niche markets, in which we continue to innovate constantly to adapt our solutions to customer needs.
More Information
Innovation Methodology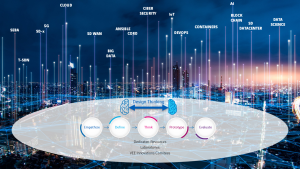 Innovation Lines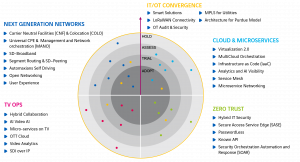 I+D Projects
Axians works every day to get involved in new projects to be at the forefront of innovation. We believe in continuous learning and that adaptation to new media is the formula that allows us to offer the best quality and service in our work.