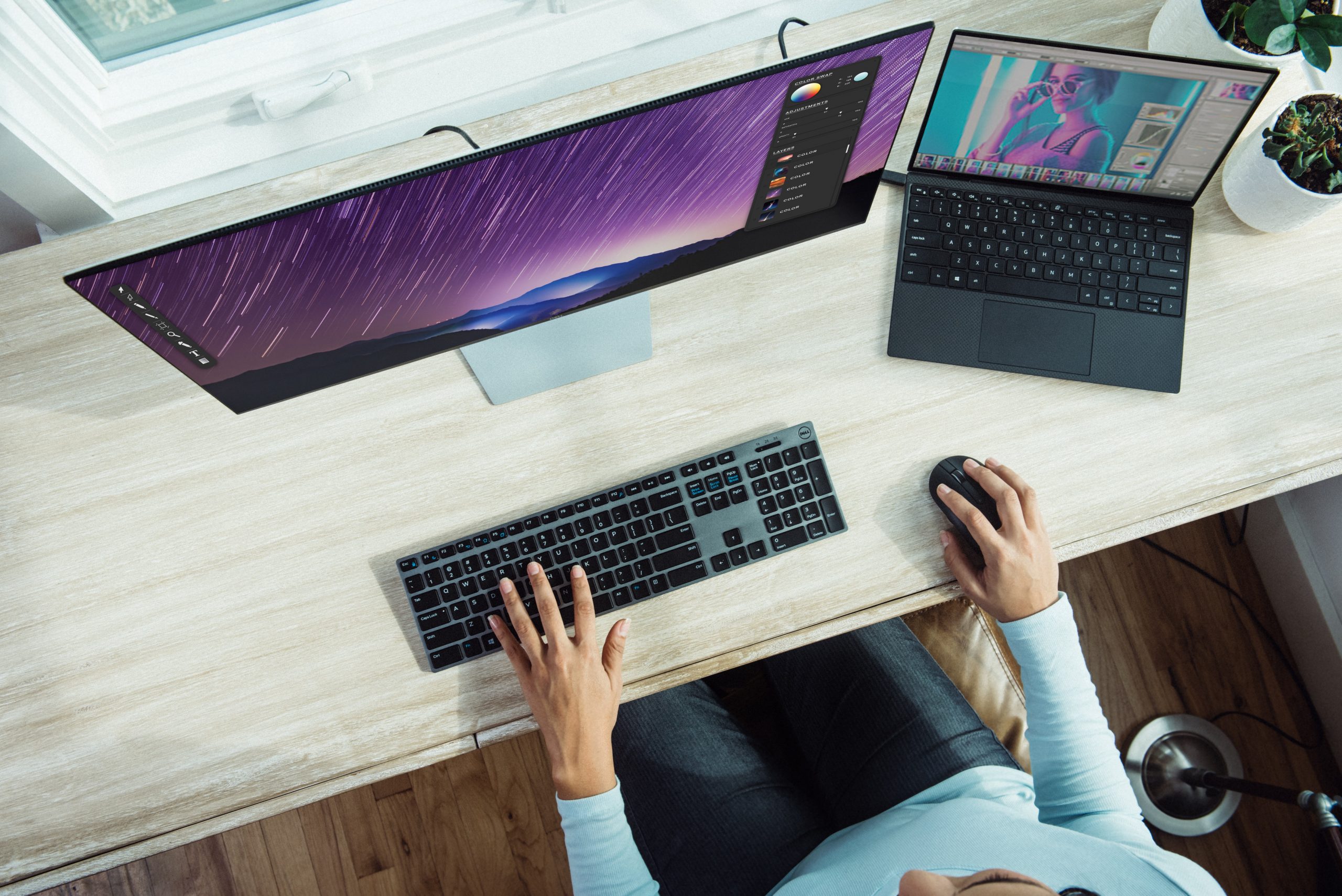 Solutions
Cloud & Data Center
Deployment of convergent architectures and solutions in your Data Center with a hybrid, stable, agile and secure experience.
More Information
Hybrid solutions to facilitate the integration between your CPD and Cloud providers. In the current context, it's essential to have agile and flexible technological solutions that allow us to respond to changing market situations. At Axians we offer converged infrastructures defined by software both in computing, storage and data center network "on premise" and in the cloud. 
The benefits of the hybrid Cloud infrastructures that we implement are, such as, cost savings, improvement in employee productivity, improvement in operational resilience (reacting efficiently to operational failures, security problems, failures software and infrastructure failures) and improvement in business agility (reducing the time it takes to put applications into production, increasing the frequency of deployment of new applications and reducing the rate of failures and average recovery times).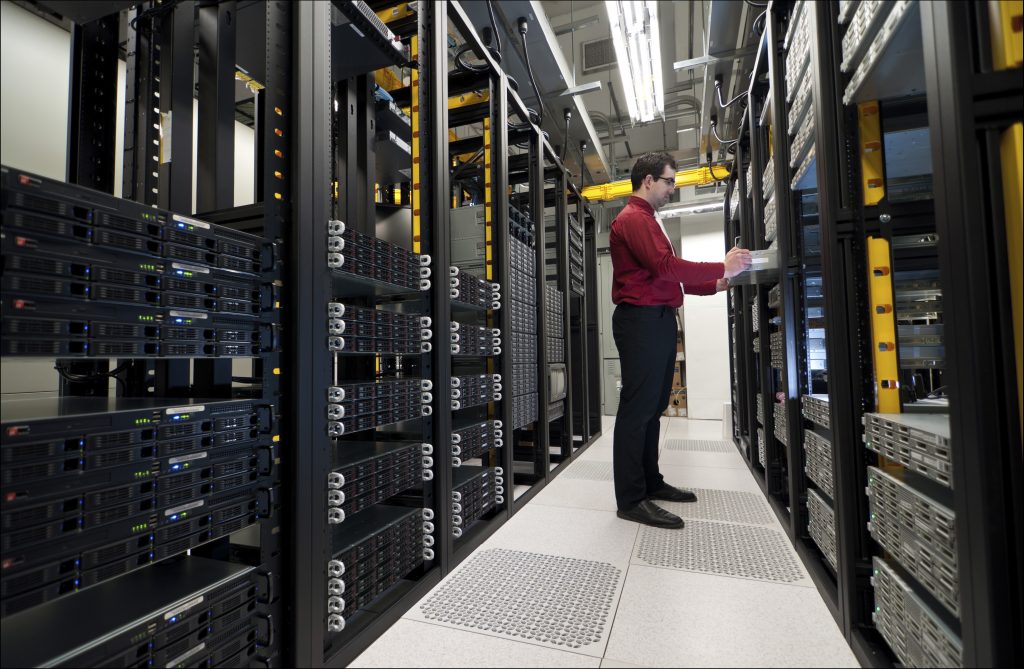 Axians provides global solutions for Data Center environments, under the ANSI/TIA-942 standard. We also adapt existing DPC's for energy optimization and improvement of equipment cooling and intelligent fiber and copper cabling management systems. Our capabilities include solutions linked to the preparation of infrastructure for high-speed migration, rapid implementations of high-density fiber-based connectivity, optical distribution panels, progressive and modular adaptation of the Data Center for the Fabric Networks of the future (from 10G to 400G) and self-contained rack solutions.
I want more information
At Axians we want to be by your side, tell us the information you need and we will send it to you instantly.